I waited days & days & days & days & freaking days for this freaking video & now it's out!!!
Love this song very much,the video is up,not from YG but heck,I got the video already so I'm done,thanks to allkpop :)
(photo via bigbanglovers-only.blogspot.com)
(photo via xii4.wordpress.com)
(photo via bigbanglovers-only.blogspot.com)
(photo via freakymouse.com)
(photo via imyouare.com)
(photo via imyouare.com)
(photo via 21bangs.com)
I LOVE HIM!!!!
Compared to Big Bang's album,I want this GD & TOP album more because I love them both alot. Plus the style & genre's in this album is more unique & really different then what they've done so I will find it on ebay or something,I want this! If I'm not mistaken there's 2,the gold & silver editions,walaooo. The gold one is gorgeous!!! #supercrazyfangirlhere
(photo via popseoul.com)
(photo via ibigbang.wordpress.com)
I am what the fucking-ing while seeing these,aren't they the most prettiest & funkiest albums ever?? Jesus Christ God bless me.
(photo via ahbald.blogspot.com)
(photo via ibigbang.wordpress.com)
So many colours wtf??!!!
(photo via gokpop.com)
They even got limited edition GD & TOP beats by Dr.Dre headphones wtf
I'm a teenager,of course it's normal for me to like & go crazy over boys & bands & stuffs like that.
I am also,erhemm erhemm blogging about fashion today,so don't click 'x' & leave this page yet to all of you who are rolling your eyes seeing me blogging about a bunch of korean guys & raving over their toenails & earwax. So here goes the things that I've always wanted to get,read lah (It's quite a long list of items)
1. Sunnies (These all over hearts by Betsey Johnson) Cute!
2. Black Chucks
3. New box of false eyelashes (preferably Princess Lee's)
4. Dolly Wink eyelash glue (or else how do I stick the false lashes?)
5. Nature Republic by flower primer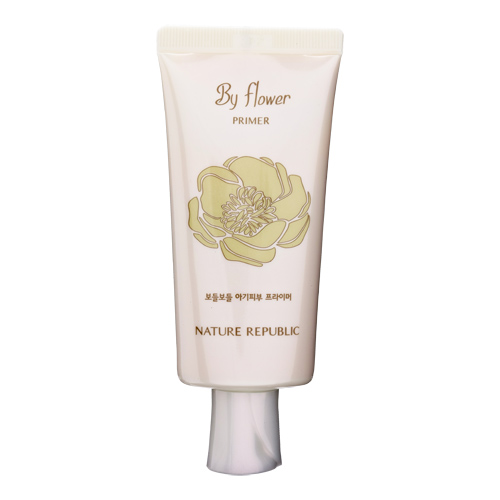 6. Nature Republic by flower BB cream
I swear these are 1 of the best BB creams I've ever tried besides the Skin Aqua BB cream! The colour is a tad darker bc I used the number 2 shade but after patting on powder they seem even,coverage is good,consistency is smooth & I just love it! But this brand is very hard to purchase,will get these for sure once I go to Times Square.
7. Floppy hats
8. Jumpers
9. Tattoos
10. A bunch of VS stuffs
Not getting them all at once,some are not even available here. I'll get the ones I need first. I was opting for lavish clothes & all that drama with fashion but I'm just a kid,I need to take it easy,go lazy. I don't even go out often! I am starting tuition & I bet that's the only place I'll be going often,lol. Take care people,bye bye!
Nia Leah