One more day left then i will have to face....
1. Teachers
2. Students
3. School uniform
4. Books
5. Whiteboard
I haven't even wash my school shoes LOL!
I don't wash my school shoes plus i plan to buy a new pair,the type with shoelaces.
My current school shoes don't have laces plus after wearing it for a period of time,my foot start to peel so waddafuack im gonna get a new one.
I have another school shoe but it looks like a sneaker,its a shoe anyways.
(
why am i blogging bout school shoes?
)
BEWARE.
Most of you reading this probably will say things like.. "
OMG..WTF..SHIT
..."etc.
Quite scary,they tell you all these stuffs and chemicals that you spray
AND
use on a daily basis,these products make you feel great and smell great but they can make you get cancer.
Im not lying here,i didn't invent this,i read bout this from a website.
You know those perfumes that cost hundreds like coco chanel,dolce and etc...
FULL OF CHEMICALS!
Look so damn glamorous huh? The ingredients also
VERY
glamorous.
Can cause you cancer one,so nice hor? Go try loh!
Price also damn bantastic one! Not only perfumes but also make up products and beauty products. I suggest that you get organic products cos they are the best,like from the body shop or something,and don't always apply make up. Don't apply too much of creams too,they can clog pores and cause pimples,appy pea size amount. I learned this tip from lots of people.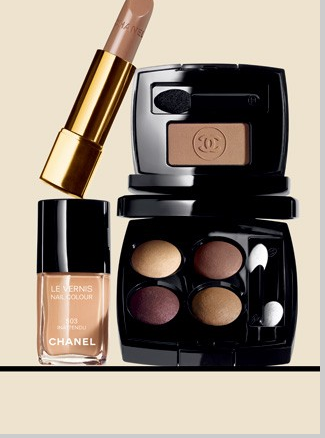 I personally like chanel but they bring so much harm. So no thanks i'd rather be naked.
Visit
ewg.org
for more info :D